Are you needing solar panel cleaning specialists? Then give Made Easy Vacuum Gutter Cleaning a call on 0488 996 092 for a quote.
Solar panels are a great way to save money and the environment, but unless they are cleaned regularly you will soon have some very expensive roof ornaments collecting dust, dirt and animal waste which can all be corrosive to the materials in your solar panels.
Solar panels that are not regularly cleaned using the right equipment can suffer a dramatically shorter lifespan and also lose up to 40% of their energy generating potential.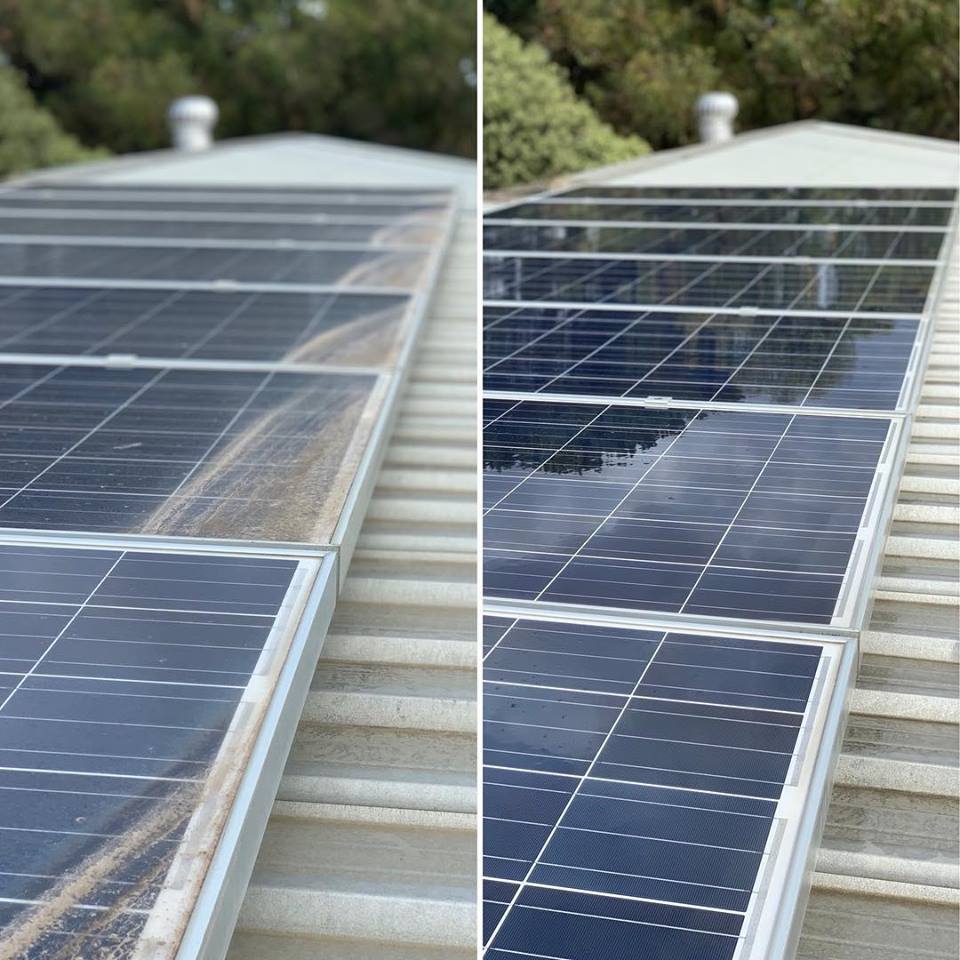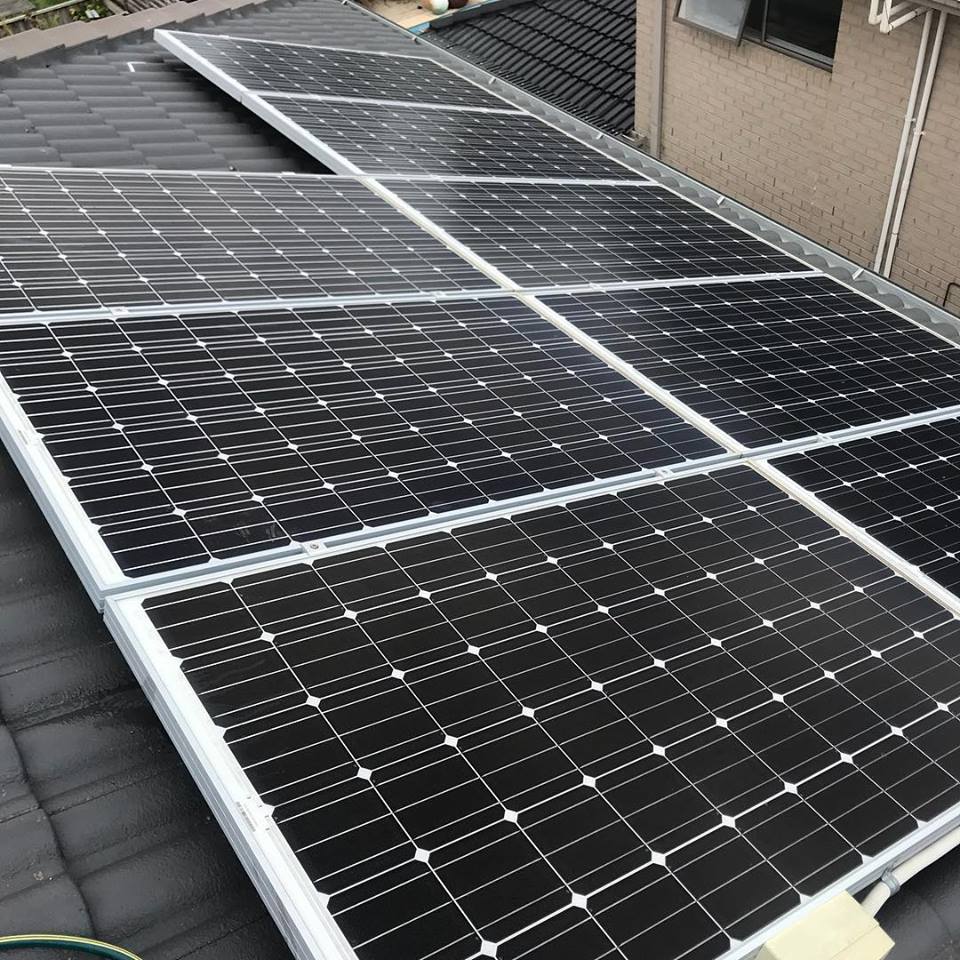 Benefits of Professional Solar Panel Cleaning
Maximize energy
Increase the lifespan of your solar panels
Professional, qualified and insured tradespeople
Highest safety standards
Gain back lost energy from dirty panels
Protect your solar panels from harmful detergents or chemicals
Solar panels can become dirty and less effective if not cleaned. Proper cleaning not only extends the life of the panels themselves but also ensures you are getting the most energy conversion from your system.
Contact Made Easy Roofing Today
Contact Made Easy Roofing Today
Call Made Easy Roofing
for a solution to your roof problem.
Great communication, fast service and a pleasure to deal with. Highly recommend and will be getting back for a annual clean.
Great service and my gutters were spotless. Really happy with the result and the service I was provided..