Roof Repairs & Restoration
If you are searching for roof repairs or roof restoration, we are the experts. Call Made Easy Vacuum Gutter Cleaning on 0488 996 092 to discuss your needs.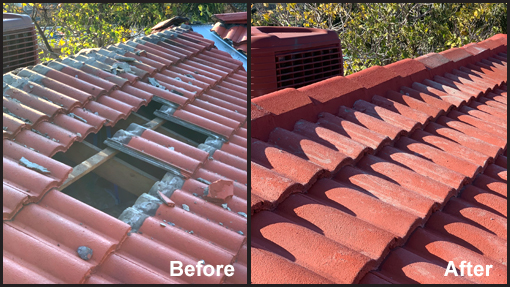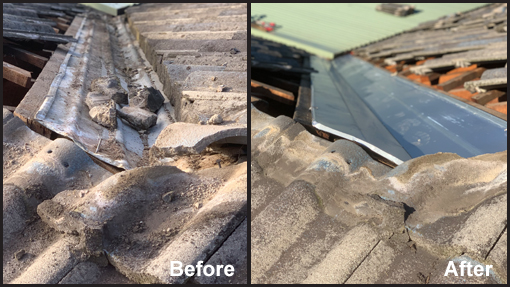 Contact Your Local Roof Repairs Specialist Today
From roof restoration, re-pointing of ridge caps & valley area, replacing broken roof tiles, and anything roof related, Made Easy Roofing can provide professional, fast and affordable assistance with roof repairs & restoration in Melbourne, Gippsland, Bass Coast, Mornington Peninsula areas.
Call us now on 0488 996 092 or request a call back for a roof repair quote to find out the cost to repair a roof with no obligation. Our experienced and qualified team are happy to answer any questions you may have.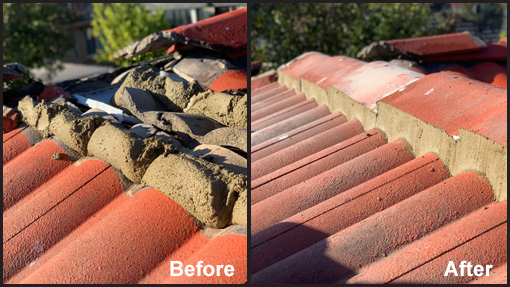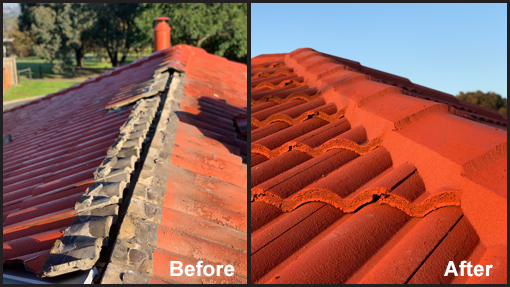 Roof Restoration Melbourne
No matter what size the job, big or small, our team of professional and qualified roofers will have your roof repaired quickly and at a great price. Every homeowner or landlord for a domestic or commercial property will be able to afford.
Contact Made Easy Roofing Today
Contact Made Easy Roofing Today
Call Made Easy Roofing
for a solution to your roof problem.
Instant quote, great service and a competitive price. Highly recommend.
Very professional service and extremely quick, would recommend these guys to anyone.