We are a local family owned business aimed at supporting the local community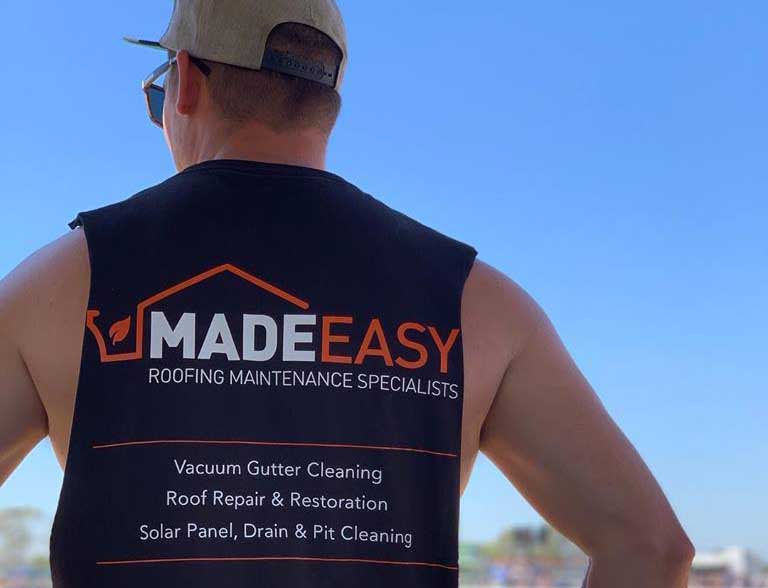 Why choose Made Easy Vacuum Gutter Cleaning?
Made Easy Vacuum Gutter Cleaning is owned and operated by Beau who is a qualified roof tiler. Distinguishing itself through its modern vacuum equipment, highest safety measures and commitment to customer satisfaction.
We have height safety qualifications, the latest vacuum gutter cleaning equipment and pride ourself with best quality of workmanship and service.
Here are a few more reasons to work with us:
No mess vacuum suction system
We respect your privacy and property
We take digital photos before and after
We use Australian standard safety equipment
Most reasonable prices in Melbourne, from $150
Made Easy Gutter Cleaning 4 step process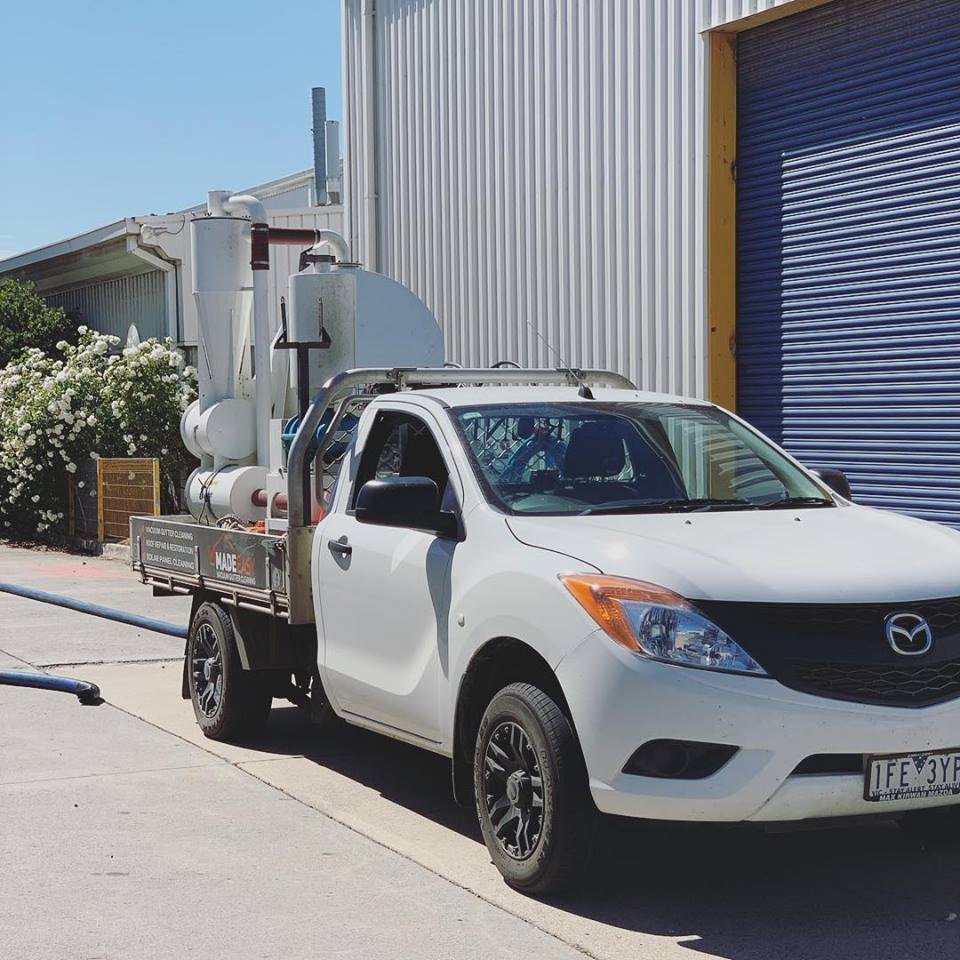 1. Accessing the roof correctly
Depending upon the type and condition of the roof, we mostly use ladders to access the roof, unless there is a access ladder on site, we will determine the safest way to access the roof.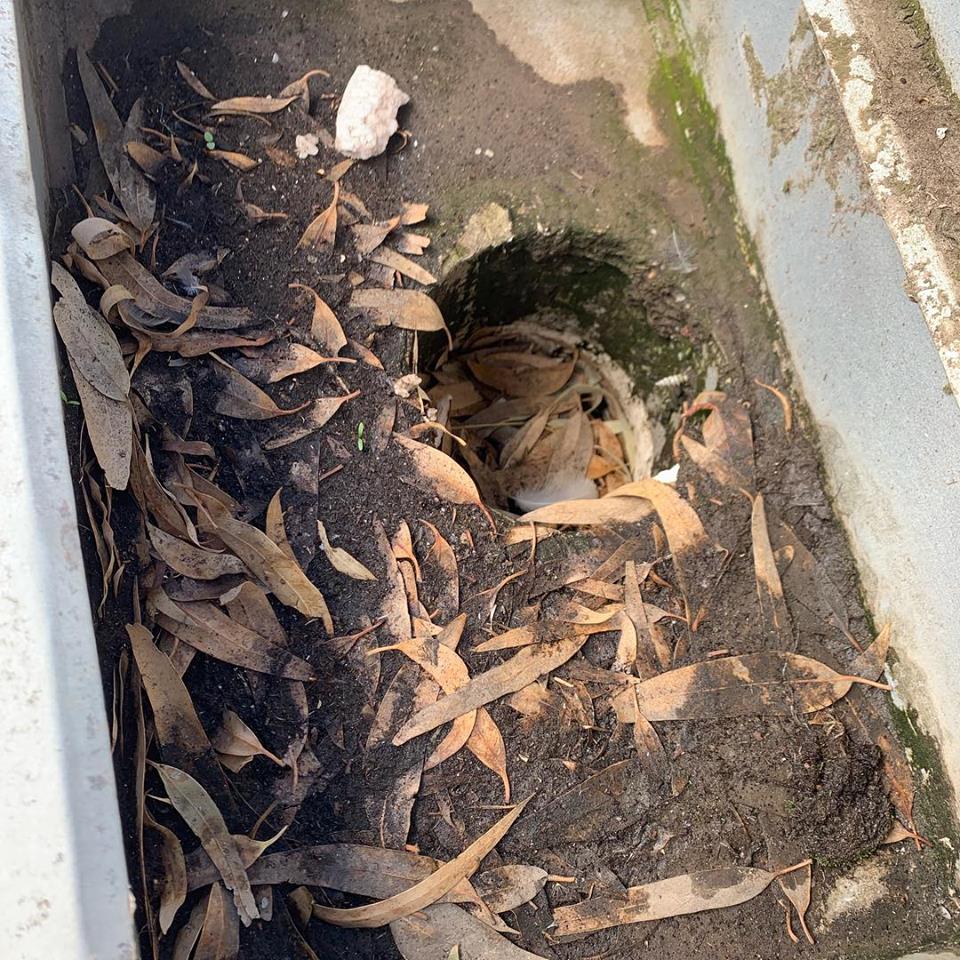 2. Manual inspection
Our qualified crews inspect the gutters and remove some of the blockages manually, grass, large weeds and debris. At that point we will be able to see if the property is fitted with a gutter guarding system.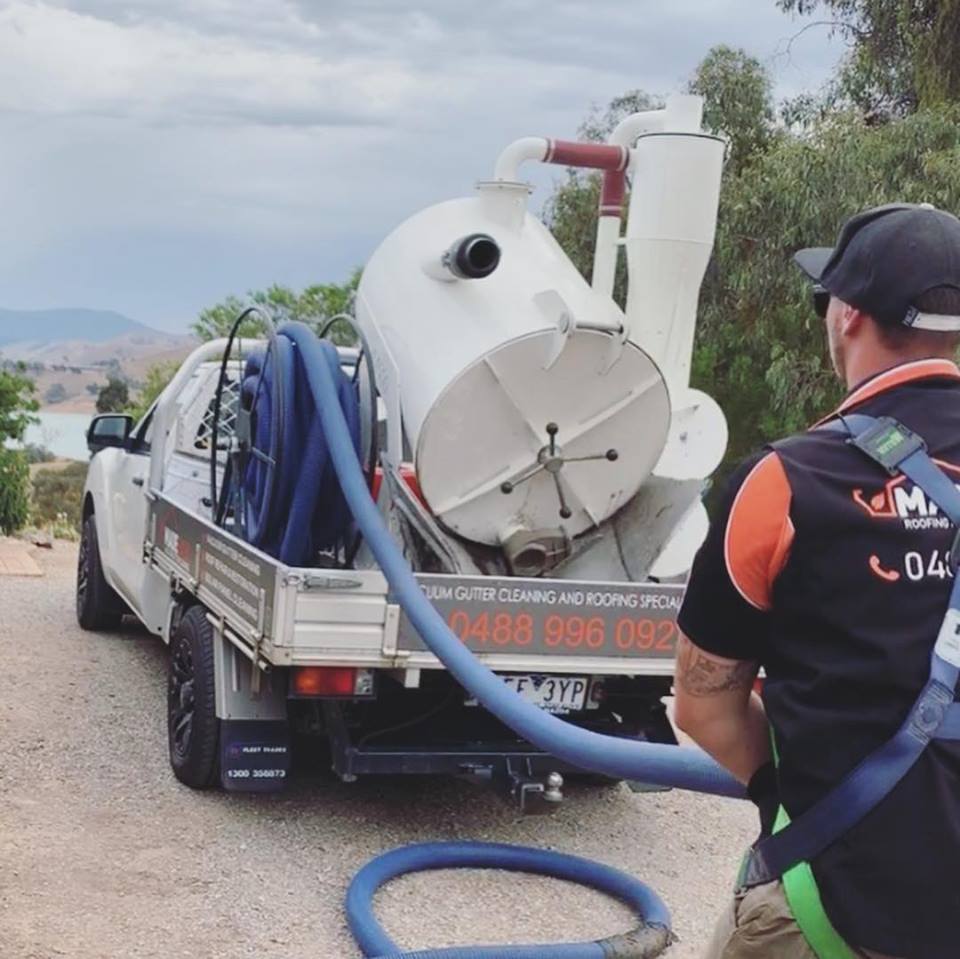 3. Vacuum gutters and downpipes
Based on the assessment, we carry our hoses to the roof. Our crew have specially designed vacuum nozzles that get into tight places and even down the downpipes. This ensures the best mess free clean.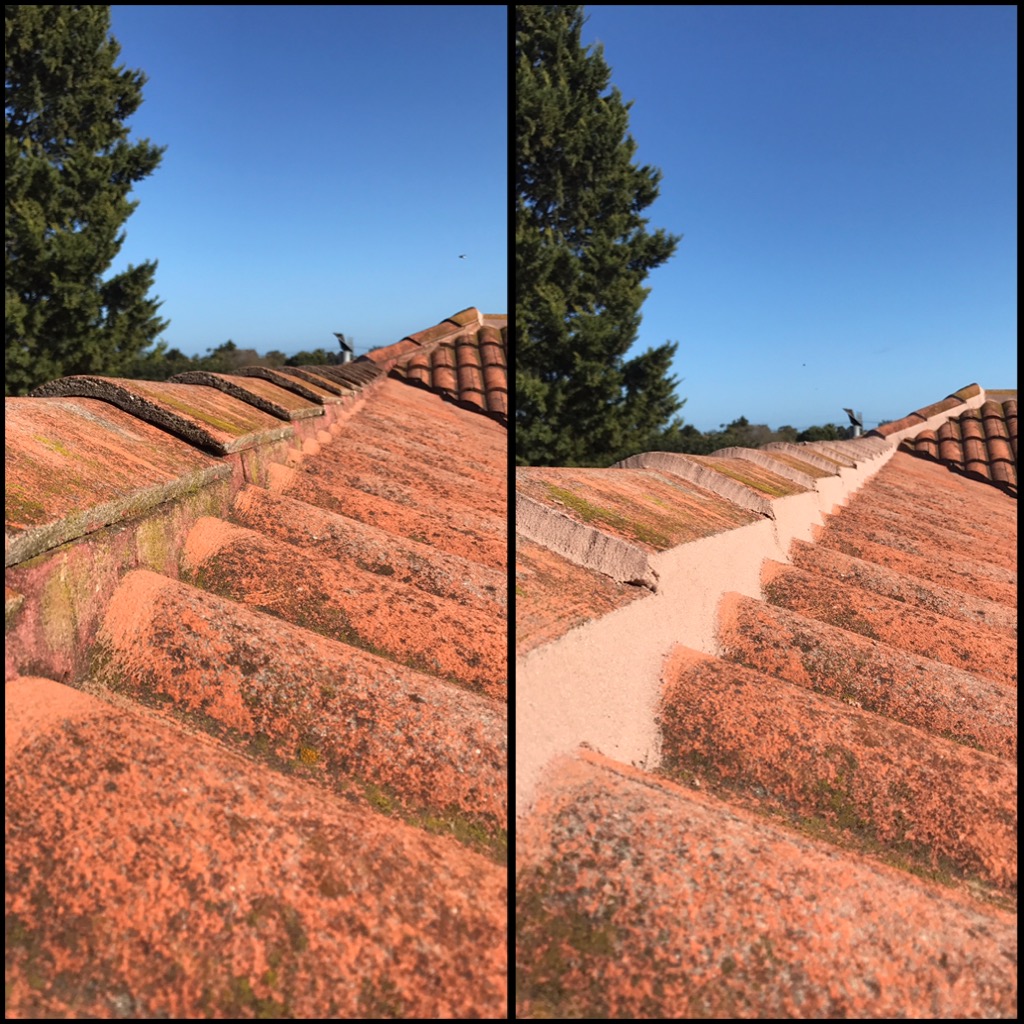 4. Digital photos before and after
We take digital photos before and after, this allows us to show the customer the exact work that has been carried out, we will also take any photos of damage to roof or repairs that need doing.
Our service locations
We service 80% of Melbourne and surrounding suburbs, please make contact today to enquire if we service your area.
Melbourne
Gippsland
South Gippsland
Bass Coast
Northern Suburbs
Eastern Suburbs
South Eastern Suburbs
Mornington Peninsula
and many many more
Contact Made Easy Roofing Today
Call Made Easy Roofing
for a solution to your roof problem.
Beau did a great job of clearing our mini botanical garden gutters! The before and after photos were incredible and the clean up job was very professional. I had nothing to do except smile!! Amazing the difference. Would recommend and definitely use again.
Excellent service from start to finish. Danny and Beau did a great job, starting with the vacuum and clean, even advising us on a plumbing issue as well. Came on Sunday and re-coloured our whole roof for a great price. All done very quickly and efficiently and we would highly recommend their services.