NO MESS VACUUM GUTTER CLEANING
All work carried out by our
qualified roof tilers
No mess vacuum suction system
We respect your privacy and property
We take digital photos before and after
We use Australian standard safety equipment
Most reasonable prices in

 

Melbourne.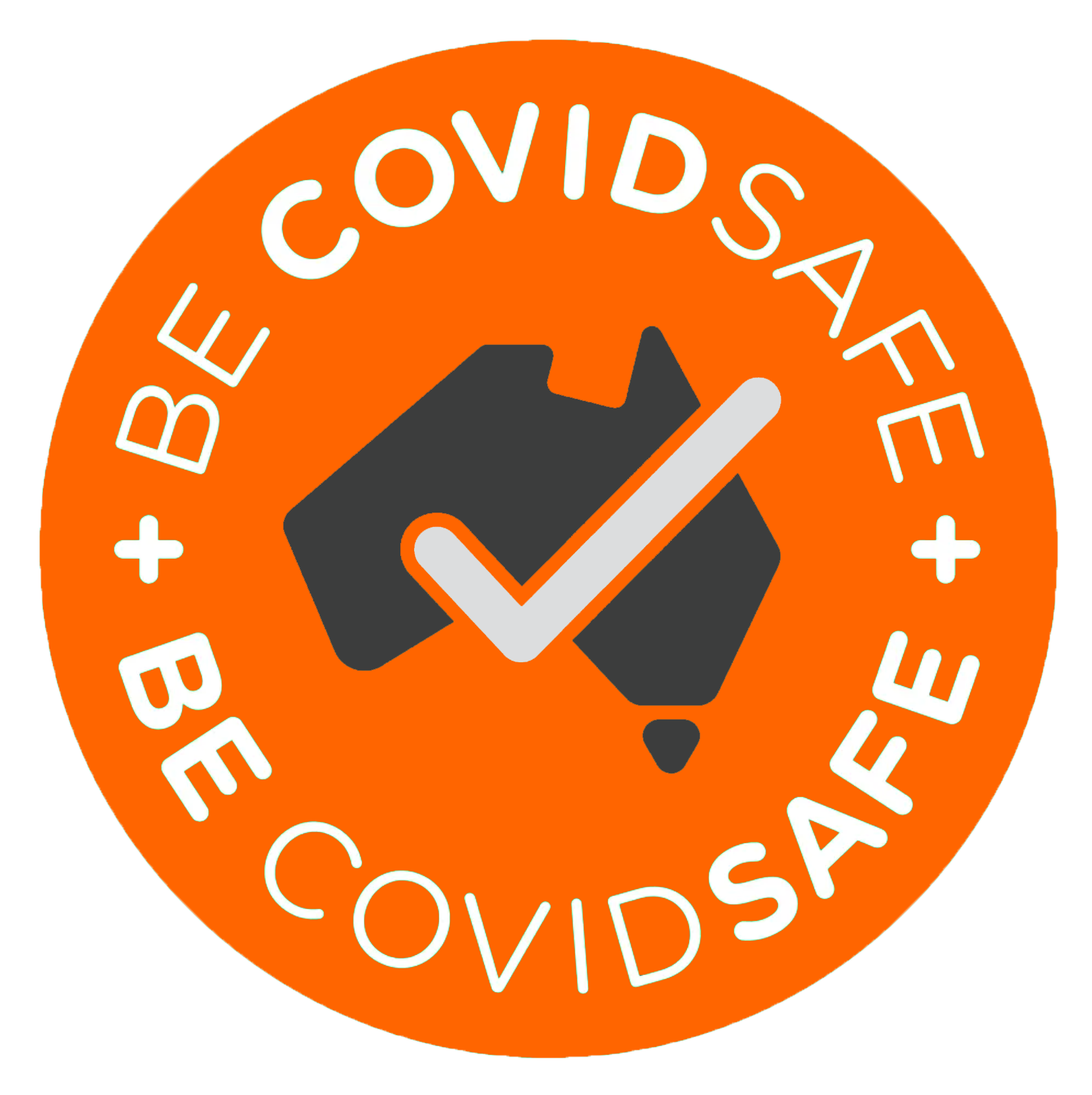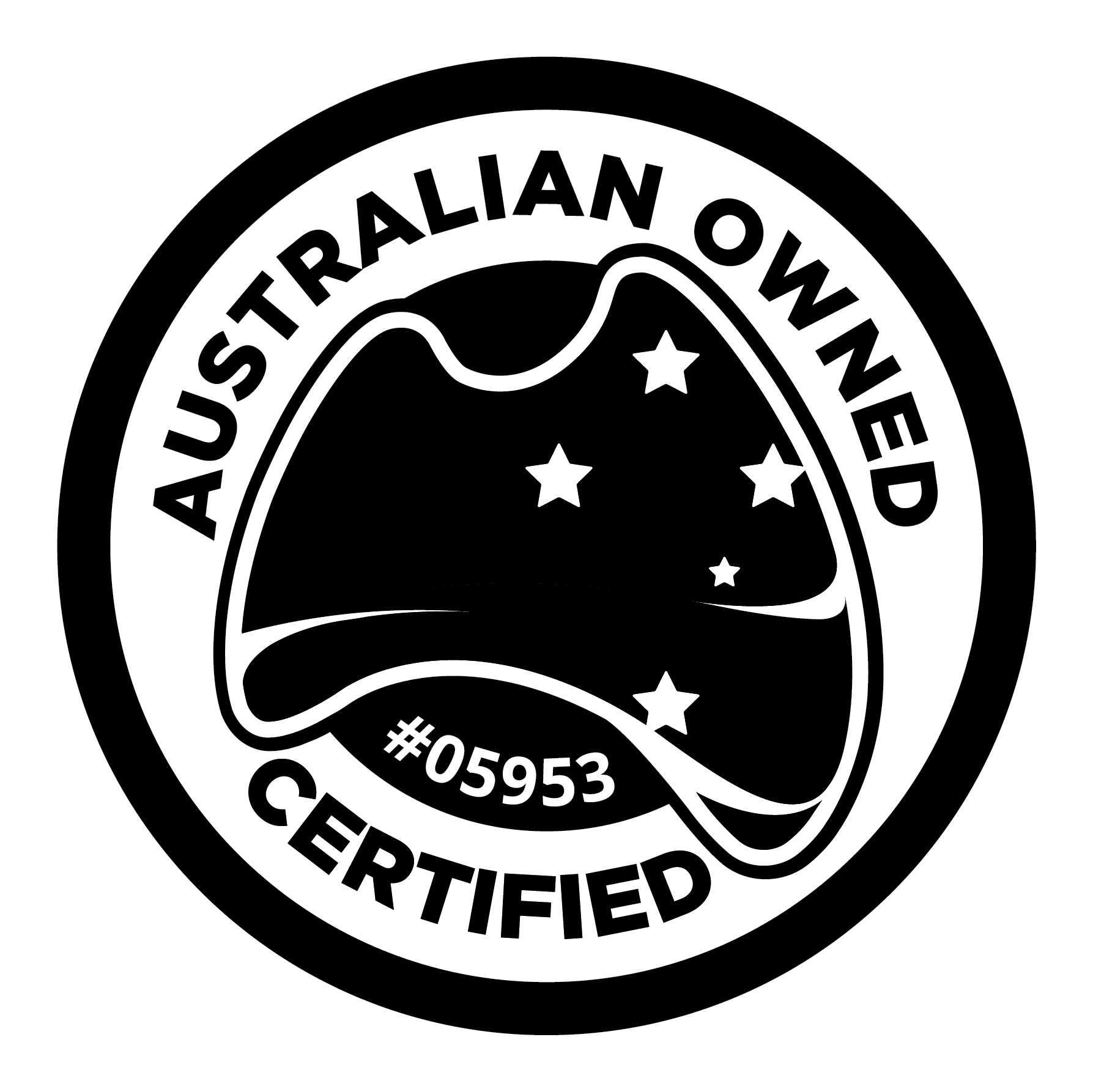 Please check out our services page for a full list of services we provide. 
Gutter Cleaning
When you need your domestic or commercial gutters cleaned properly and professionally, Made Easy Vacuum Gutter Cleaning will make the entire roof gutter cleaning service fast, affordable and stress-free. Leaving you with immaculately clean gutters and down pipes using our state of the art, ute mounted, vacuum suction technology.
Our qualified roof tilers will provide a thorough roof inspection whilst cleaning your gutters & can fix any small problems such as broken tiles immediately, or diagnose more serious problems before they become expensive & cause issues with your property.
We also provide a range of domestic and commercial roofing services, such as roof repair & roof restoration and solar panel cleaning.
The average domestic house roof gutter, drain & downpipe cleaning job starts from just $150. Discounts are available for regular customers & pensioners.
We have spent years working on all types of roofs so you don't have to worry about amateurs stomping around, breaking tiles and causing damage that you will only become aware of in the next heavy downpour. We are very conscientious and will take care of your roof.
You won't have to take our word for it either, because we'll provide before and after photos of the job offering you peace of mind.
Contact Made Easy Roofing Today
Contact Made Easy Roofing Today
Call Made Easy Roofing
for a solution to your roof problem.
Best customer service experience I have had. Beau was great, got a message he would be there in 13 minutes and he was dead on time. Went above and beyond what most people would have done regarding the job with no fuss whatsoever. Highly recommend.
Me and My wife had a roof leak in the kids rumpus room we made the call to Beau at Made Easy Roofing and Property Maintenance Beau came out that day found the problem and also explained what needed to be done to fix it we went ahead and Beau was kind enough to show us before and after pictures of the problem for our piece of mind highly recommend there services
Beau did a great job of clearing our mini botanical garden gutters! The before and after photos were incredible and the clean up job was very professional. I had nothing to do except smile!! Amazing the difference. Would recommend and definitely use again.