If you are searching for domestic gutter cleaning, you've come to the right place. Call Made Easy Vacuum Gutter Cleaning on 0488 996 092 to discuss your requirements.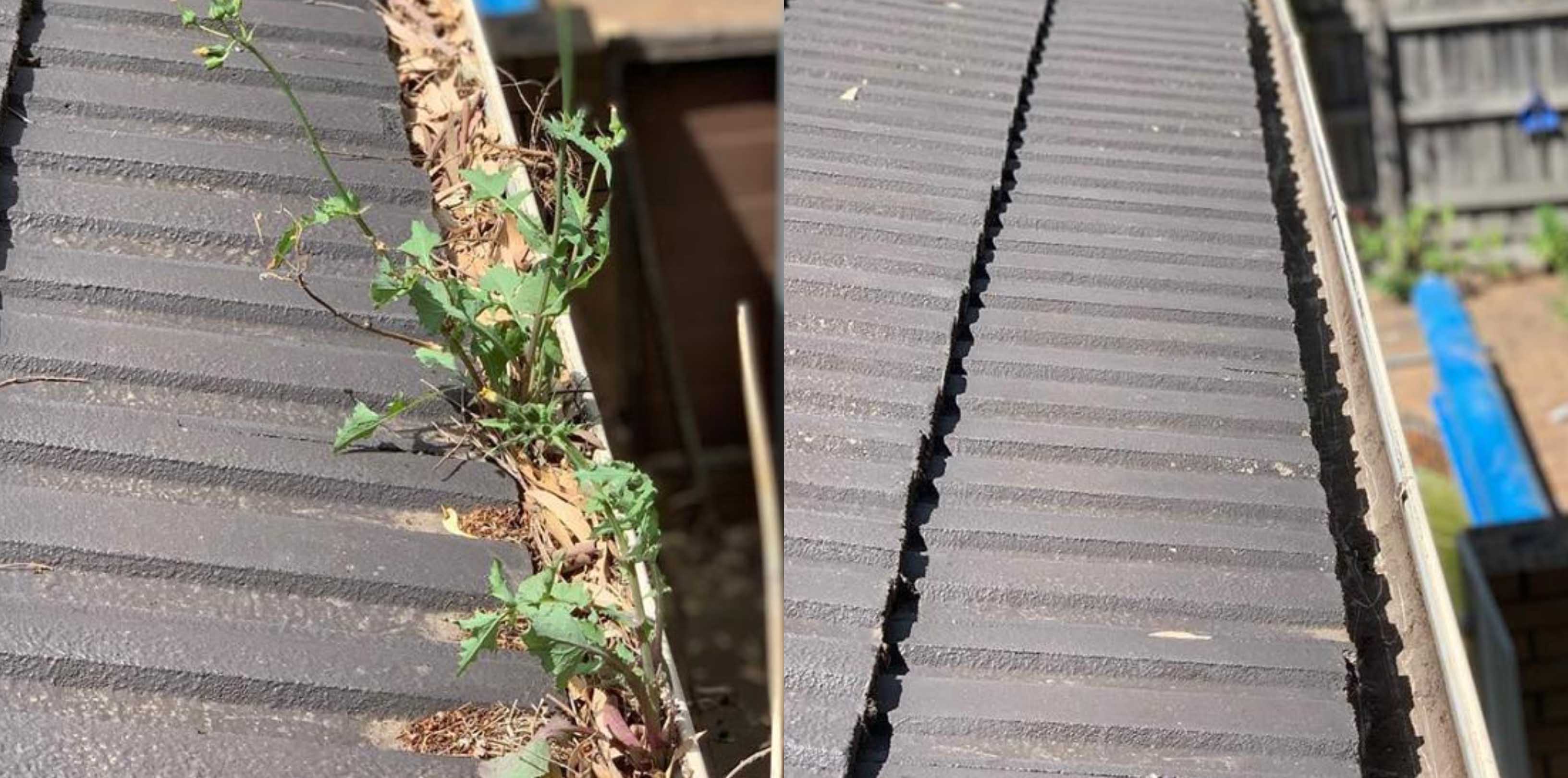 Vacuum gutter cleaning is the quickest and easiest to clean the gutters and downpipes
Cleaning is carried out by a flexible hose attached to our truck mounted industrial vacuum suction unit which is fully self contained. This means we can complete the work quickly and efficiently without the home owner or tennant being present.
All dirt and debris from the gutters is pulled through the hose and ends up in our tanks which are attached to our small utes & trucks. This creates a no mess, no hassle solution to gutter cleaning.
We only use Australian standard safety equipment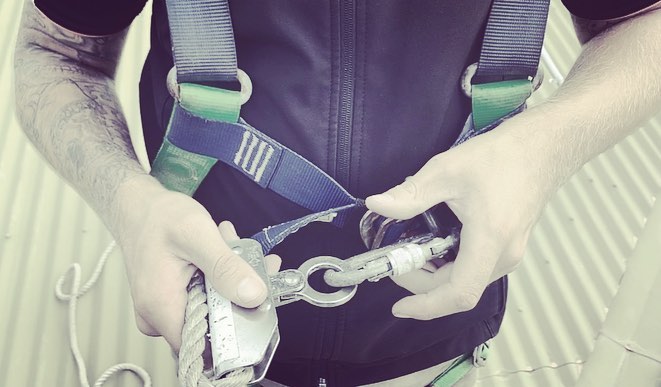 Working on the roof is always risky. Serious injury or even death may result if safety measures are not put in the place. The law holds the property owner liable for allowing workers to work unsafely. That's why it's critical that you hire professional and safety trained workers from gutter cleaning companies like Made Easy Vacuum Gutter Cleaning.
Here are some of the safety measures that we adopt:
All workers are safety trained to work on roofs
All workers are trained in height safety and have a cert 3 qualification in roofing
Each worker is OH&S certified and competent in the use of PPE (Personal Protection Equipment)
Each crew member has high quality PPE equipment such as helmets, gloves, shoes, etc
Proper use of height safety systems, roof anchors and safety harnesses which under go regular checks and maintenance
We hold regular briefings and tool box meetings for all our staff to ensure they are up to date with regular safety changes and updates within the industry
Contact Made Easy Roofing Today
Contact Made Easy Roofing Today
Call Made Easy Roofing
for a solution to your roof problem.
Excellent service from start to finish. Danny and Beau did a great job, starting with the vacuum and clean, even advising us on a plumbing issue as well. Came on Sunday and re-coloured our whole roof for a great price. All done very quickly and efficiently and we would highly recommend their services.s.
Best customer service experience I have had. Beau was great, got a message he would be there in 13 minutes and he was dead on time. Went above and beyond what most people would have done regarding the job with no fuss whatsoever. Highly recommend.